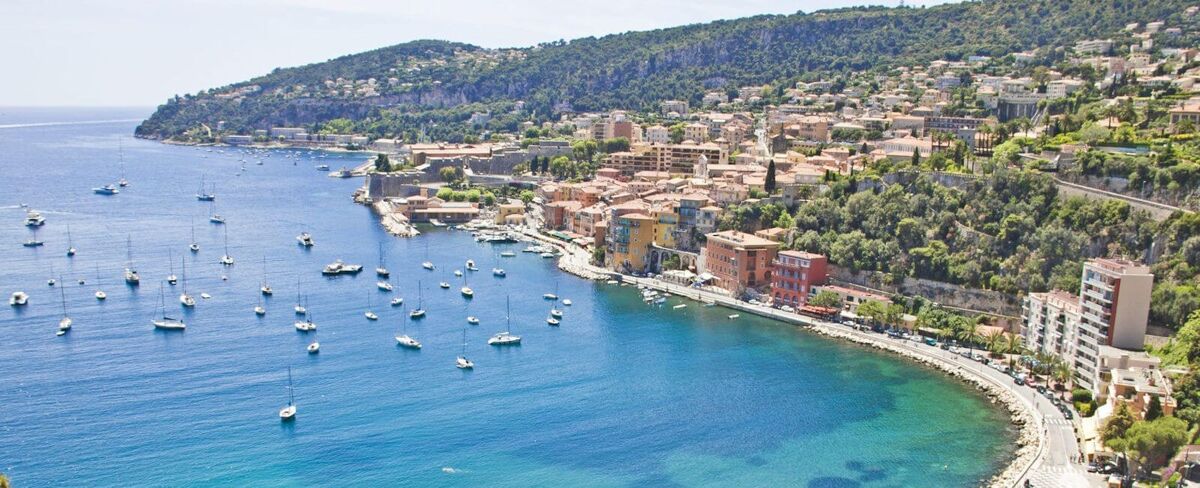 Explore France
Classic Paris

One of the most beautiful cities in the world, featuring some of the world's most iconic attractions, Paris is also a beautifully compact and manageable collection of villages. This everyday Paris, found in parks and pavement cafes, is equally as exciting as the city's great monuments. At Classic Collection Holidays we can book your perfect city break to Paris and our concierge service can easily book you theatre tickets and dining reservations.
Lorem 6 ipsum dolor sit amet consectetur adipisicing elit. Architecto earum neque, nihil, eos quaerat modi magnam et recusandae, consequuntur hic accusantium sapiente itaque praesentium atque! Quisquam nemo accusamus doloribus quis laborum illo magni aliquam non architecto aperiam dolores, excepturi fugiat ut aliquid quaerat, minima porro maiores, sint molestias voluptate. Facilis repudiandae labore cupiditate odit alias ex nesciunt laboriosam quam ipsam veritatis at quia unde consectetur quos inventore hic vel consequuntur dolorem assumenda deserunt vitae vero obcaecati, adipisci dolore. Nihil soluta cum placeat, doloremque eius ea rem mollitia, cupiditate voluptatem vitae sequi facilis quod numquam aliquid, repellendus odit quasi tempora suscipit!
Featured Hotels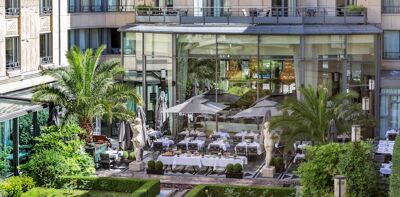 L'Hotel du Collectionneur
5 star
Facing the very chic Parc Monceau and a mere 10 minute walk from Champs Elysees and Arc de Triomphe, L'Hotel du Collectionneur is a superbly glamorous Art Deco style hotel.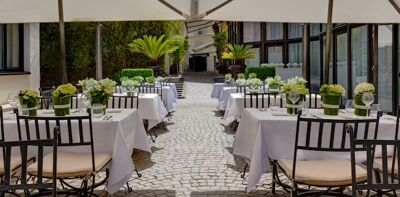 Les Jardins du Marais
4 star
Ideally located in the hip Le Marais district with its vintage boutiques, charming restaurants and bars as well as numerous art galleries and fascinating museums.