Safari Holidays
It's truly a life changing spectacle, to experience a safari in Africa. The pinnacle of wildlife holidays, a safari is a fully immersive and educational experience in which some of the best animal viewing in the world takes place. Safaris are expeditions or journeys overland with an intention to observe wild animals in their natural habitat. The world safari comes from the Swahili word meaning 'journey' and also originates from the Arabic word 'safara' which means to travel. Safari often includes Jeep rides or travelling in off road vehicles across large plains and wilderness.
Our safari experts are on hand to guide you through every detail of your journey, they'll provide exceptional wildlife viewing. We can show you the best Africa safari experiences with advice on where to stay and how to get the most out of your trip. From escorted small group safari to larger group expeditions, or independ to you.
Whether you're new to safari travel or you're an experienced explorer, our travel experts are on hand to cultivate the perfect safari adventure for you. We have an excellent range of city hotels, various beach resorts and excellent local tours which allow you to extend your holiday and specifically tailor-make your own unique itinerary. From family tours, special honeymoon tours and private escorted tours to small group excursions and even flying tours, we can cultivate your perfect safari adventure.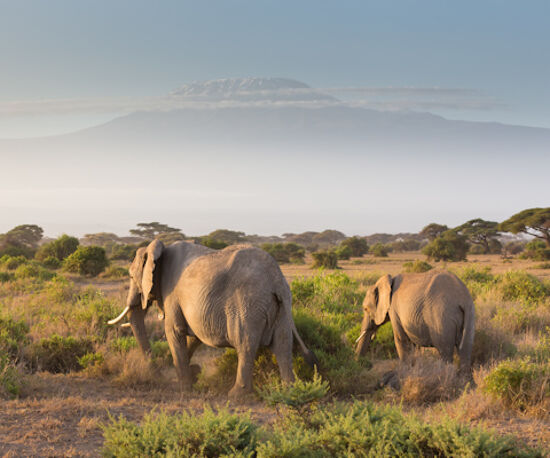 Luxury Flying Tour of Kenya
An 8 day luxury safari taking in three of Kenya's most renowned wildlife reserves. Stay in luxury safari lodges and camps in stunning settings along the way, and travel by scheduled, light aircraft between the reserves, allowing for more time in the parks.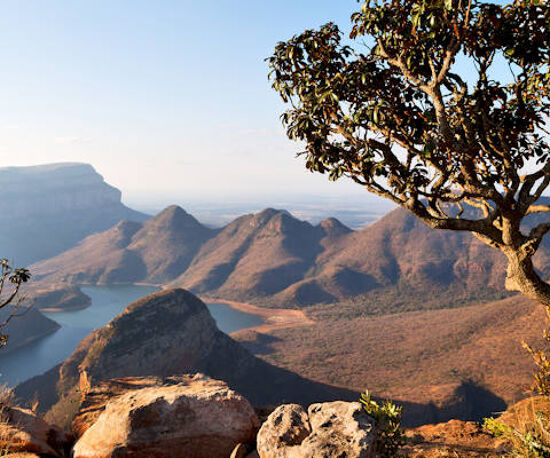 Wildlife Tour of South Africa
Enjoy game drives in Kruger National Park and the highlights of Paradise Country, the Eastern Cape and Cape Town.
Recommended Safari Camps & Lodges