Hotels With Yoga Classes
At Classic Collection we have an excellent range of hotels offering yoga classes. We believe you should get the most out of your hotels facilities as possible, with spa treatments, wellness programmes and exercise classes. Our collection of over 30 hotels featuring yoga spans across the world from Spain to Dubai. We've rounded them up for your ease, let our travel experts cultivate the perfect luxury holiday experience, specific to you and your needs.
Why choose hotels with yoga?
If you're a yoga lover, why leave it at home? Yoga is the perfect way to indulge in your wellbeing, encouraging you to slow down and reconnect with your body. Find your zen and practice true mindfulness, with incredible backdrops such as Lake Como or tropical St Lucia to accompany you. In these peaceful surroundings practice yoga as it's meant to be done, connecting with nature, recentring your mind and body. Your holiday should be centred around relaxation, it's important to take the time to look after yourself even when you're abroad. So whether you're a beginner or well-practiced in the art, find a hotel that works for you.
Estoril Coast
Palacio Estoril Hotel Golf & Spa
5 Star
Restful swimming pool
Hotel famous cocktail bar
Stately facade and reception area
Reach Lisbon via nearby train
Yoga group classes in the studio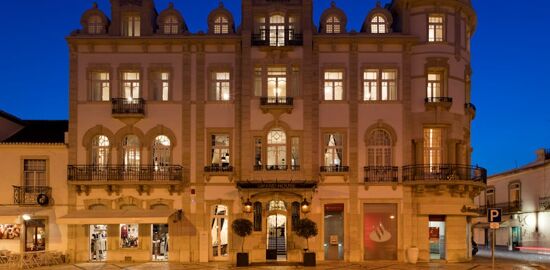 Algarve
Grand House
5 Star
Overlooking a stunning marina
Urban yoga 3 nights a week
Infinity pool
Glamour chic interiors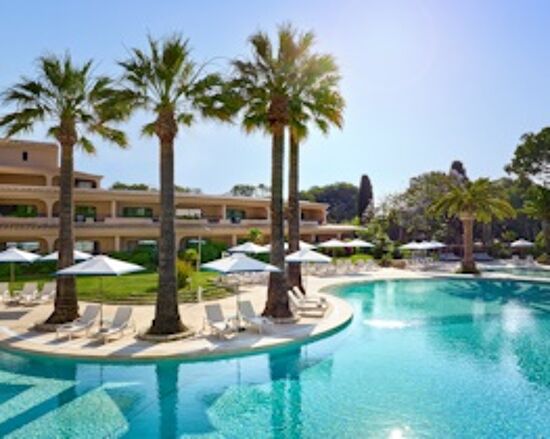 Algarve
Vilalara Thalassa Resort, Algarve
5 Star
In an enviable location
Range of sports and leisure facilities
Delicious portuguese cuisine
Highly respected spa centre
Yoga classes included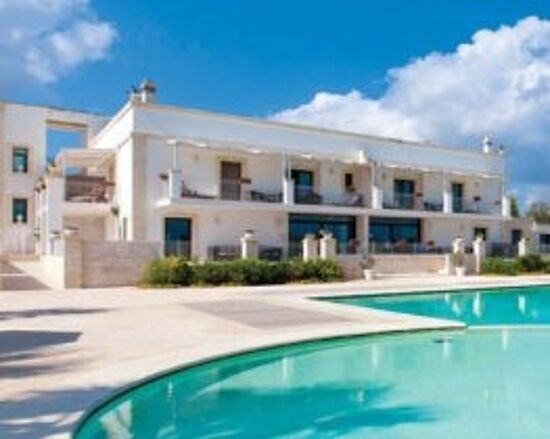 Puglia
Canne Bianche Lifestyle Hotel, Puglia
5 Star
Contemporary and stylish design
Yoga classes available
Traditional Italian and Puglian cuisine
Direct access to the beach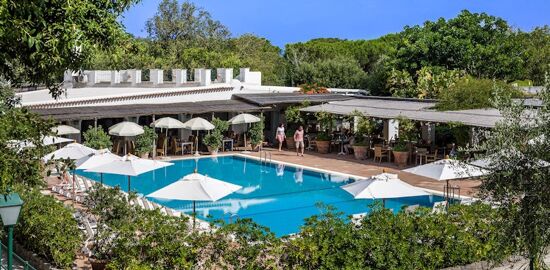 Ischia
Botania Relais & Spa
5 Star
Located 350m rom Negombo thermal spa
Yoga classes available
Surrounding tropical gardens
Spa / Wellness centre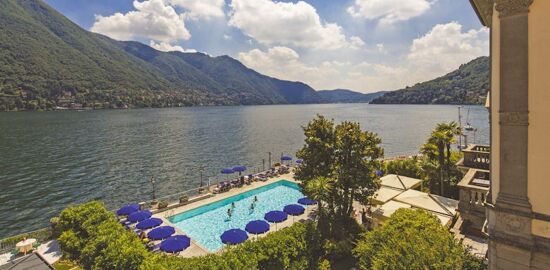 Lake Como
Grand Hotel Imperiale
4 Star
Como is a 20 minute drive away
Yoga classes available
Vintage classic interiors
Outdoor swimming pool set on the lakefront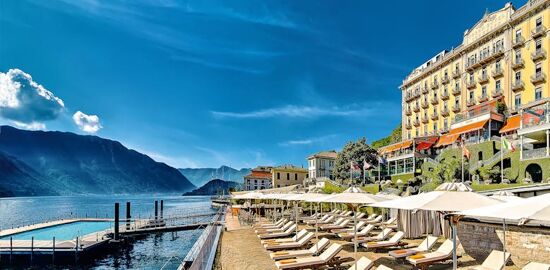 Lake Como
Grand Hotel Tremezzo
5 Star
Enviable views of Lake Como
Guest rooms with garden or lake views
Fitness centre
Al fresco dining with lake views
Private yoga classes with time schedule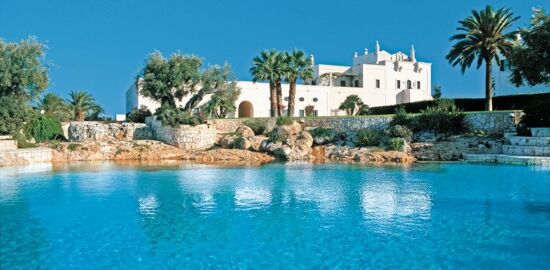 Puglia
Masseria San Domenico
5 Star
Delicious pugliese cuisine
Spa offers pure relaxtion
Romantic guest rooms with white walls
Magnificnt swimming pool
Hotel yoga available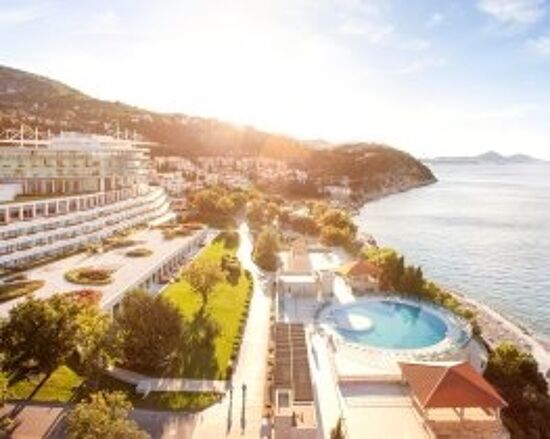 Dubrovnik Riviera
Sun Gardens Dubrovnik, Dubrovnik Riviera
5 Star
15km from Dubrovnik old town
Exclusive spa
Impeccable service
Freshwater pools and shingle beach
Yoga at sports centre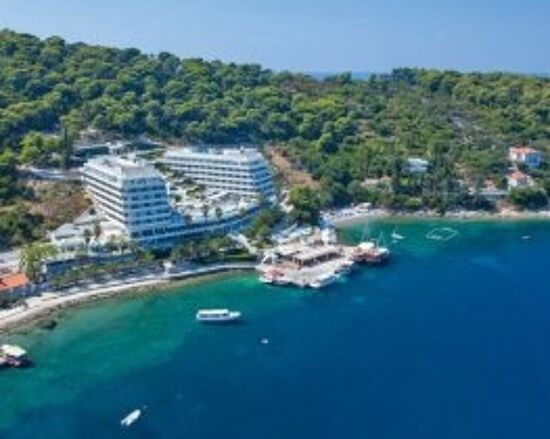 Island of Lopud
RMH Lopud Lafodia Resort & Wellness, Island of Lopud
4 Star
Set on a traffic free island
Yoga classes available
Contemporary and luxury interiors
1hr ferry to Dubrovnik
Turquoise Coast
Hillside Beach Club
5 Star
Spa & fitness centre
Selection of three restaurants
Kids club available
Wonderful evening entertainment
Range of yoga classes available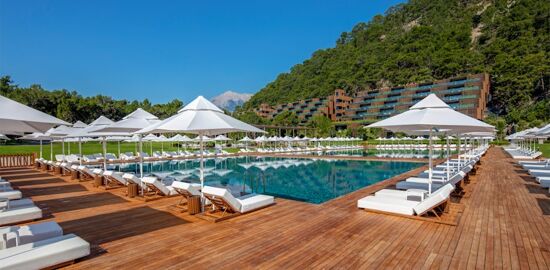 Mediterranean Coast
Maxx Royal Kemer
5 Star
6km from the centre of Kemer
Backed by fragrant pine trees
Full range of activites
Yoga group lessons provided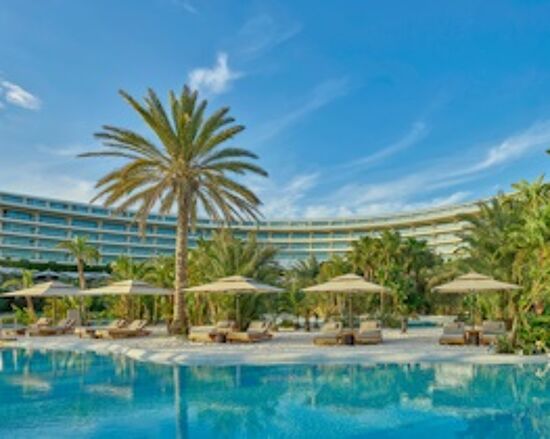 Mediterranean Coast
Maxx Royal Belek Golf Resort, Mediterranean Coast
5 Star
Tranquil spa
1km away from Belek
Glorious beachfront location
Numerous activities and water sports
Yoga classes twice a week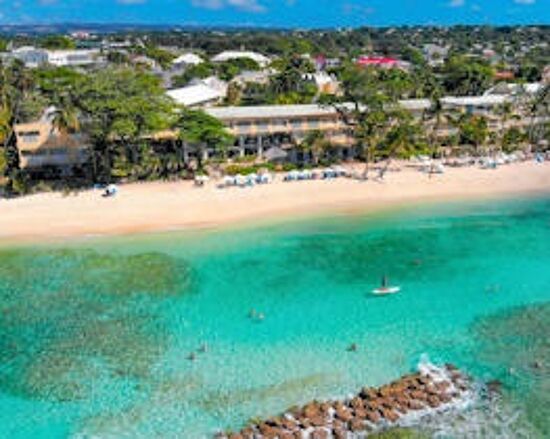 Christ Church
Sugar Bay Barbados, Christ Church
4 Star
Host of fun activities
Fitness centre and Karma spa
Rooms overlook the topical gardens
Comfortable guest accommodation
Yoga payable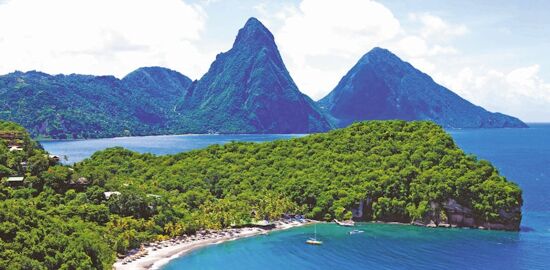 Soufriere
Anse Chastanet
4 Star
Boasts iconic views
A full range of dining optins
15 minutes drive frm Sofriere
Wonderful for snorkelling and scuba diving
Yoga payable locally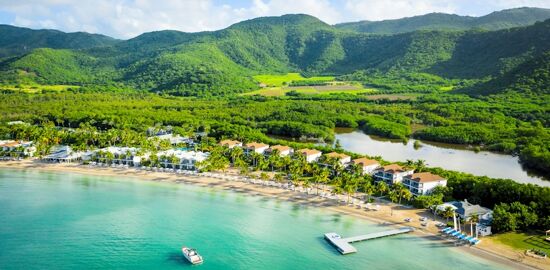 St Mary
Carlisle Bay
5 Star
Adjacent to the beach
Modern style suites
Cool kids club
Floodlit tennis courts
Yoga payable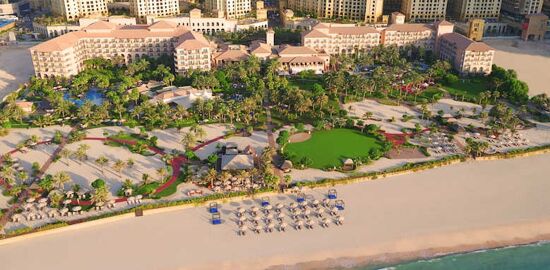 Dubai
The Ritz-Carlton, Dubai
5 Star
Beautifully elegant hotel
Ritz kids club
Floodlit tennis courts
Pristine beach beyond tropical gardens
Sunrise yoga classes held once a week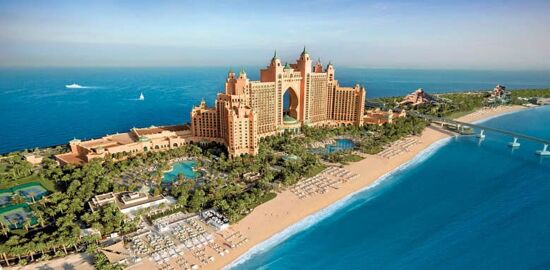 Dubai
Atlantis The Palm
5 Star
World's largest man made island
Elegant guest bedrooms
Facilities for all age groups
Two stunning swimming pools
Bookable yoga classes 3 times a week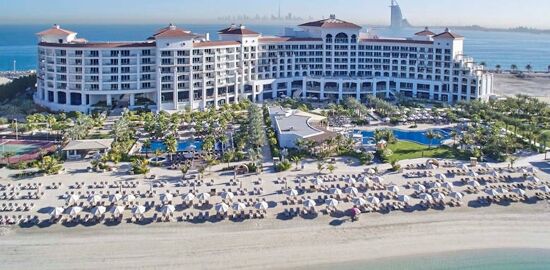 Dubai
Waldorf Astoria Dubai Palm Jumeirah
5 Star
Beachfront setting
Exotic hotel oriental charm
Excellent range of facilities
International buffet style
Variety of yoga styles provided by highly regarded instructor